Fire up the glassfish admin console at http://localhost:4848. You will see something like: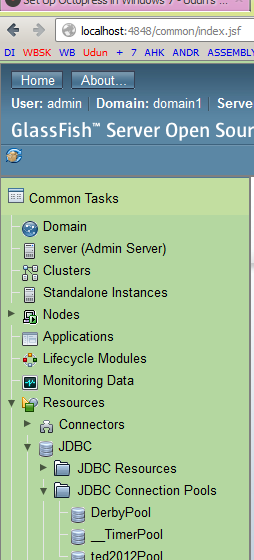 Select the JDBC Connection Pools item and then new: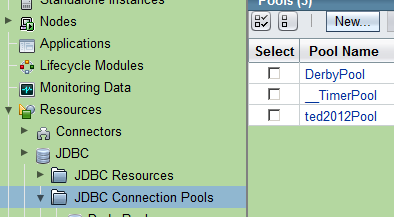 Enter the values below: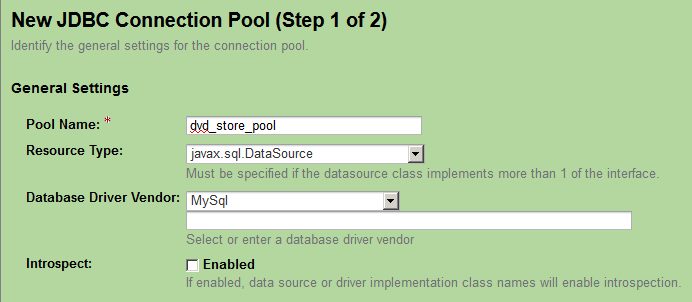 Press next and face a table with 213 additional properties, all together. Morons. Anyway: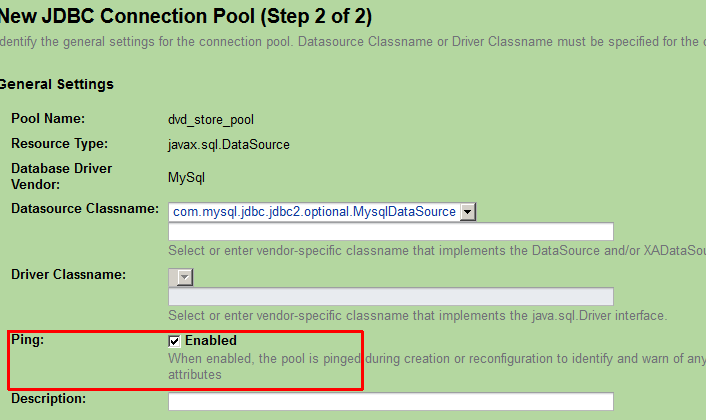 and:

and:

and:

and:

Done!

Now for the resource:
and: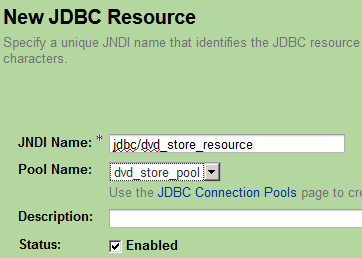 Hit OK.
See also:
Java EE 7 GlassFish 4.0 Restful Webservices using and Netbean and deploying on Glassfish 4.0